"Valuable information helps us to approach dairy farmers successfully"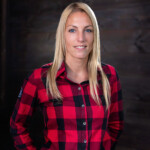 "Lely wants to make the lives of dairy farmers more pleasant, sustainable and profitable. We do this by providing automated solutions such as robots for virtually all the work in the cow shed, from milking to cleaning. We deliver to more than 45 countries worldwide. We purchase data for marketing activities from AgriDirect."
"With this, we participate in the dairy cattle update scan. AgriDirect calls dairy farmers with a number of questions. They do this well: the call centre staff have a lot of experience and know how to get the right information. The market scan gives us good insight into the market. What systems are companies using now, what are their investment plans? That kind of information is valuable, it helps us to approach dairy farmers in a targeted and successful way.
A number of questions have been drafted together with us and are specifically included in the conversation. AgriDirect helps you think about this. They are knowledgeable, know the market and react quickly. They are a great partner to work with. Could be partnership be improved? I think AgriDirect could help us even more if they operated more internationally. But I am certainly satisfied with the working relationship."
Eefje van der Weijde, team lead marketing Benelux at Lely Industries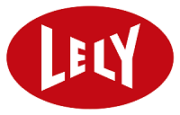 Download one of
our market reports
Receive the latest market information per sector in a single overview free of charge. This includes company characteristics, agricultural activities, crops, information about machines and much more!