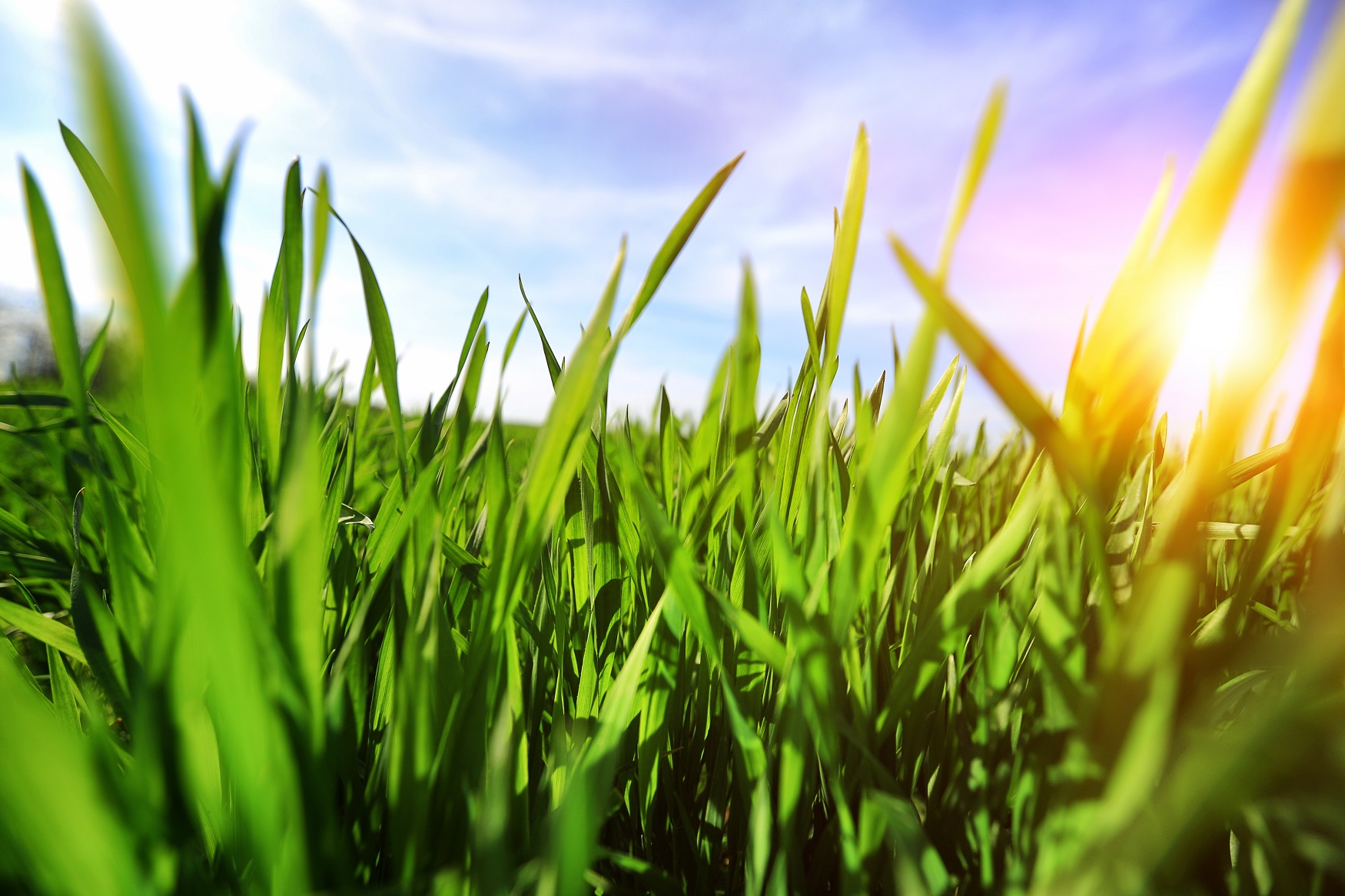 Data-driven marketing partner for suppliers in the agricultural sector
Discover how many companies you can reach!
Select your target group »
From market research, marketing campaigns and lead generation to making concrete appointments.
For 25 years, the most complete and up-to-date agricultural database in Europe.
AgriDirect provides data-driven marketing support for suppliers in the agricultural sector.
We realise it can be a challenge to make contact with your target group at the right time. With the most complete agricultural database, we offer sophisticated solutions to connect suppliers to the agricultural and horticultural sector. And we've been doing that for more than 25 years! Whether it is a careful selection of addresses, market research, generating appointments or conducting a complete marketing campaign, together we make the difference.
Personal, pragmatic and with an eye on returns.
AgriDirect stands for:
✔ Complete and up to date ✔ Committed ✔ Professional call centre ✔ Telecommunications Act compliant
AgriDirect, specialist in Agrimarketing.
"We'll be happy to help you
with our expertise"
"Also for complete
marketing projects"
From proposition to appointment generation, we lay the basis for a powerful programme. Our team of specialists will advise you and take care of implementing and carrying out the concrete marketing campaigns for you.
Sector information
Latest complete data
Download one of
our market reports
Receive the latest market information per sector in a single overview free of charge. This includes company characteristics, agricultural activities, crops, information about machines and much more!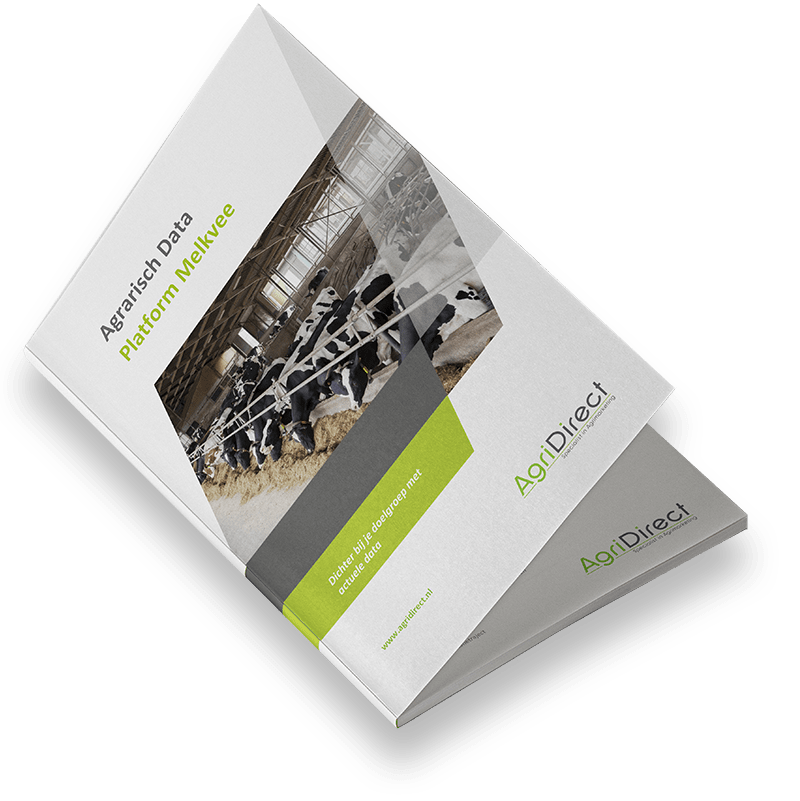 What our customers have achieved
What's in it for me?

Obtaining good quality leads
Simply get started with Sales Qualified Leads to make direct contact and Marketing Qualified Leads to start a campaign. Or let us take all the work off your hands!

At the table with the customer
At the right time, at the right place. Advisors from your company personally talking to agricultural business. Taking care of everything, from making appointments to calendar management.

Know what is going on. Obtain current market insights to use for your sales and marketing strategy.

More effective marketing budget
Precise targeting instead of a scattergun approach. Work with more focus to use your budget more effectively.

OPT-IN communication with the target group
Communicate with your specific target group in full compliance with the GDPR and the Telecommunications Act.

Better management decisions
Substantiated choices based on facts. Thorough market research is a strong pillar for your strategic decisions.

Discover new markets based on specific target group selection.

Do you have an issue you want to solve with us? We never shy away from a challenge!
"Valuable information helps us to approach dairy farmers successfully"
"Lely wants to make the lives of dairy farmers more pleasant, sustainable and profitable. We purchase data for marketing activities from AgriDirect. With this, we participate in the dairy cattle update scan. AgriDirect calls dairy farmers with a number of questions. They do this well!"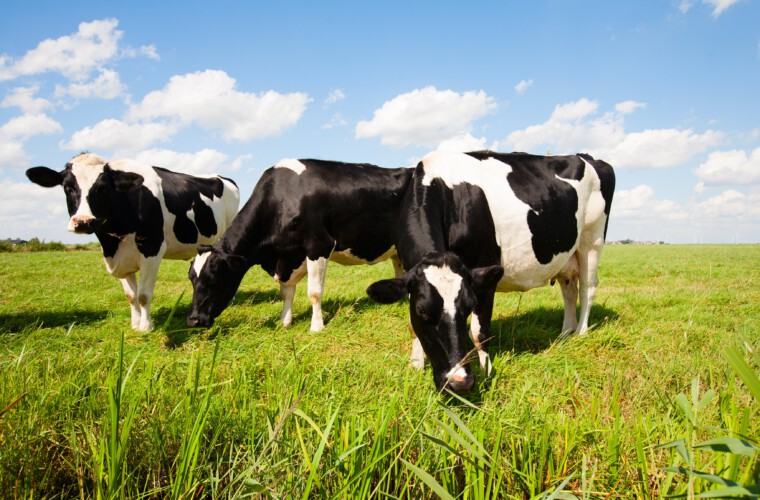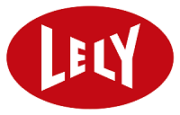 "We now work more from the needs of the cattle farmer: what benefits him?"
"With a sense for the sector, humour and enthusiasm, they know how to hold attention and get the right information. I admire that. Based on their input and advice, for instance we've adjusted the information we provide to customers.", says Niki Nuijten, business development manager swine Benelux bij MSD Animal Health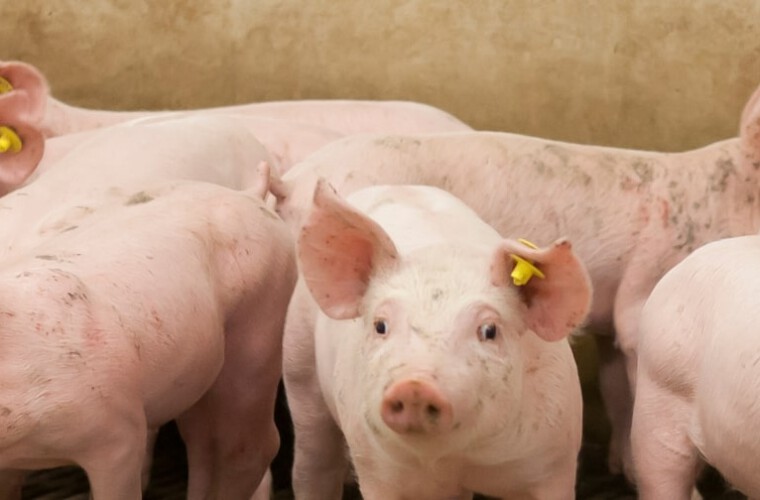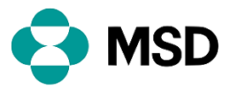 "A well-filled calendar for Univé advisors"
"We would like to talk to farmers who are not yet our clients." That was Univé's thinking when it contacted AgriDirect. Univé has been an important player in the agricultural insurance sector for years. They wanted to bring their services to the attention of arable and dairy farmers who were not clients of Univé yet.